Ask better. Transform individual ideas to your organization's collective wisdom.
Encourage participation and embrace organizational change. Create a nourishing environment of trust to feed innovation and competitiveness.
Innoduel for Enterprises
Create an environment of trust and inclusion, allow people to influence and take part in organizational development. Solve challenges and innovate together.
Solutions for Enterprises
Innoduel for Facilitators
Lead compelling and inspirational workshops. Promote participation and reach a common goal.
Solutions for Facilitators
Innoduel for Higher Education
Gather course feedback that matters. Give students' a voice and improve emotional climate.
Solutions for Higher Education
Organizational development projects with a new approach
Organizational change tends to fail because we as humans by nature are not comfortable with anything that deviates from the known. Leaders may lack efficient tools to engage stakeholders in decision-making and planning. We are generally good at collecting feedback and insight but often fail in communicating the outcomes of our engagement efforts.
Method Innoduel: Emotion, Knowledge, Efficiency
Method Innoduel is a way to co-create, where people's participation is respected and valued. Instead of top-down, we tackle organizational development projects bottom-up giving the stage to the individual. Our Innoduel co-creation tool helps us to create value from the individual ideas for the organization's benefit.
Method Innoduel is your journey from identification of needs to celebrating done deeds.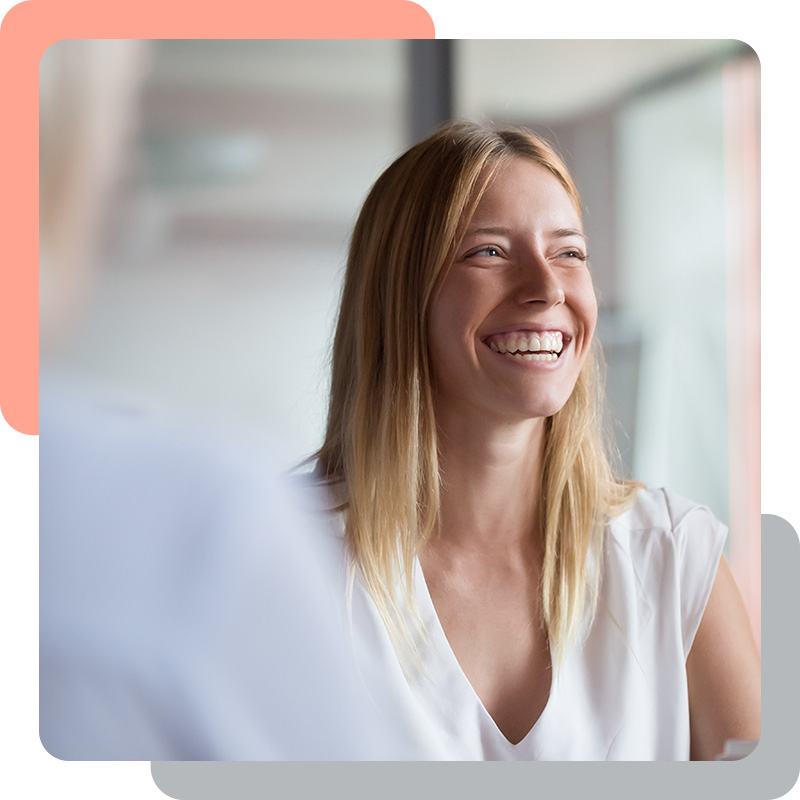 "If an organization has a complex problem in its hands, Innoduel makes it easy and intuitive to look for a broader perspective to solve the problem. It allows the organization to receive a rampant number of ideas in a sensible format, prioritized and ready for use."
Veli-Matti Rinnetmäki
Development manager, Football Association of Finland, member of FIFA and UEFA
We are trusted by some of the most forward-thinking companies and organizations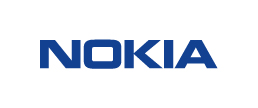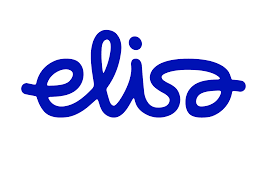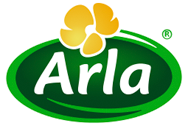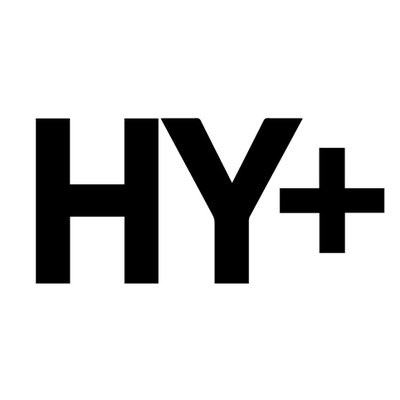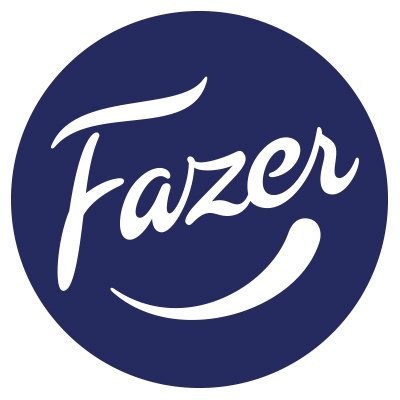 How to do a SWOT analysis with a group of 100+ participants?
SWOT is a multi-purpose analysis model that is suitable for a wide range of applications. When implemented digitally, SWOT analysis provides accumulated information and perspectives that would otherwise remain hidden.
We'd love to chat
Get in touch with us for an obligation-free chat about your business, and how we could help you do even better.