Case Studies
Get inspired. Learn how facilitators, Higher Education organizations and enterprises have used Innoduel to engage stakeholders and facilitate change.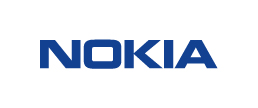 Case study
Nokia – Inclusion and Diversity
Nokia continuously works on creating a company culture that is inclusive. At Nokia, inclusion is about appreciating and understanding another person's point of view, growing social and emotional intelligence, and creating a trusted environment.
Read Case Study
Case study
Maria 01 – the Nordics leading startup campus
Maria 01 is an entrepreneurial community and the Nordic's leading startup campus. Maria 01 provides a thriving environment for ambitious tech startups, venture capitalists, and large enterprises in the tech community.
Read Case Study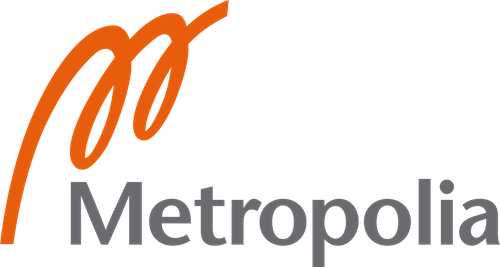 Case study
Metropolia University Of Applied Sciences
Metropolia is the largest university of applied sciences in Finland. Exceptional times have led Metropolia to look for new types of tools and methods that allow people to share their views digitally, while creating a sense of belonging.
Read Case Study
We are trusted by some of the most forward-thinking companies and organizations